save time. save money.
start your journey close to home.
The Owensboro-Daviess County Regional Airport is proud to offer flights to three diverse cities through two different airlines – Allegiant Airlines and Cape Air. Allegiant Air flies to sunny Orlando, FL two times per week. Cape Air flies daily to St. Louis, MO, and twice each day to Nashville, TN.
Strategically located near I-165 and adjacent to the US 60 bypass, the Owensboro-Daviess County Regional Airport is easily accessible, and, once inside, our newly-renovated terminal is easy to navigate.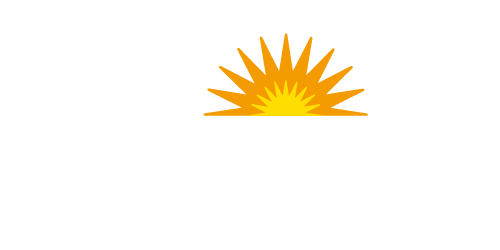 Offering direct flights toOrlando, Florida
Offering direct flights toNashville, Tennessee
Offering direct flights toSt. Louis, Missouri
There's Magic in the Air
Travel has a way of halting time, in the best way possible. So you can make the most of each day, and make lasting memories. Travel gets us exactly where we want to be. We believe there is magic in the air. And we want to share that magic with you. We offer convenient non-stop flights to sunny Orlando, FL, iconic Nashville, TN, and the sports-loving business hub of St. Louis, MO. Fly with us and park right next to the terminal. Skip the long lines. Spend more time making memories, and less time waiting.