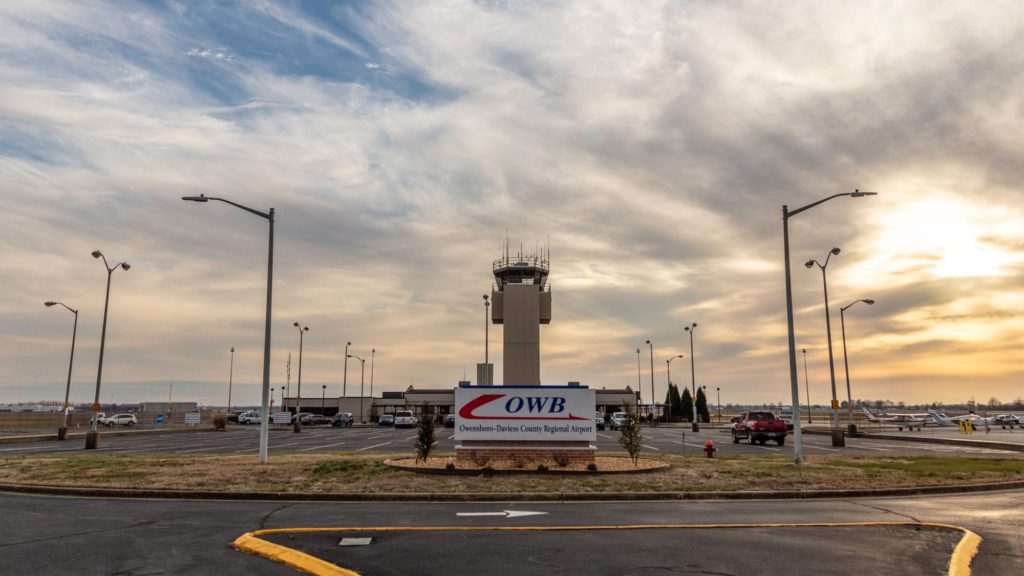 Owensboro- Daviess County Regional Airport
Many dedicated citizens are responsible for the outstanding facility that is Owensboro-Daviess County Regional Airport. It is a public-use airport located three nautical miles (6km) southwest of the central business district of Owensboro, a city in Daviess County. The airport is owned by both the city and the county and is governed by a ten-member board.
Located near I-165 and adjacent to the US-60 bypass, the facility is easily accessible for almost 1,000,000 people in Kentucky, Illinois, Indiana, and Tennessee.
The Owensboro-Daviess County Regional Airport covers an area of 880 acres. It has two runways: 18/36 is 8,000 by 150 feet (2,438 x 46m) with a concrete surface and 6/24 is 5,000 by 100 feet (1,524 x 30m) with an asphalt/concrete surface.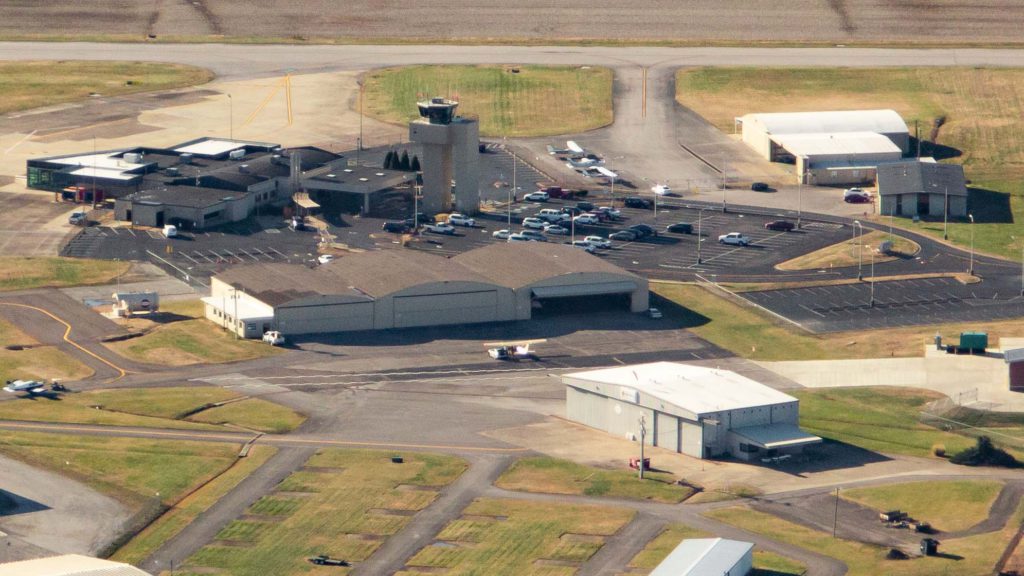 The airport has two fixed-base operators, MidAmerica Jet and Modern Transportation ((270) 685-1871) to serve the aviation community. There are approximately 15 businesses or agencies with activity at the airport.
Today, the Owensboro-Daviess County Regional Airport is a busy airport in terms of takeoffs and landings, as we are open to commercial, general, corporate, military, charter, and cargo operations. These operations involve military aircraft training, general aviation activities, and commercial flights provided by Contour Airlines.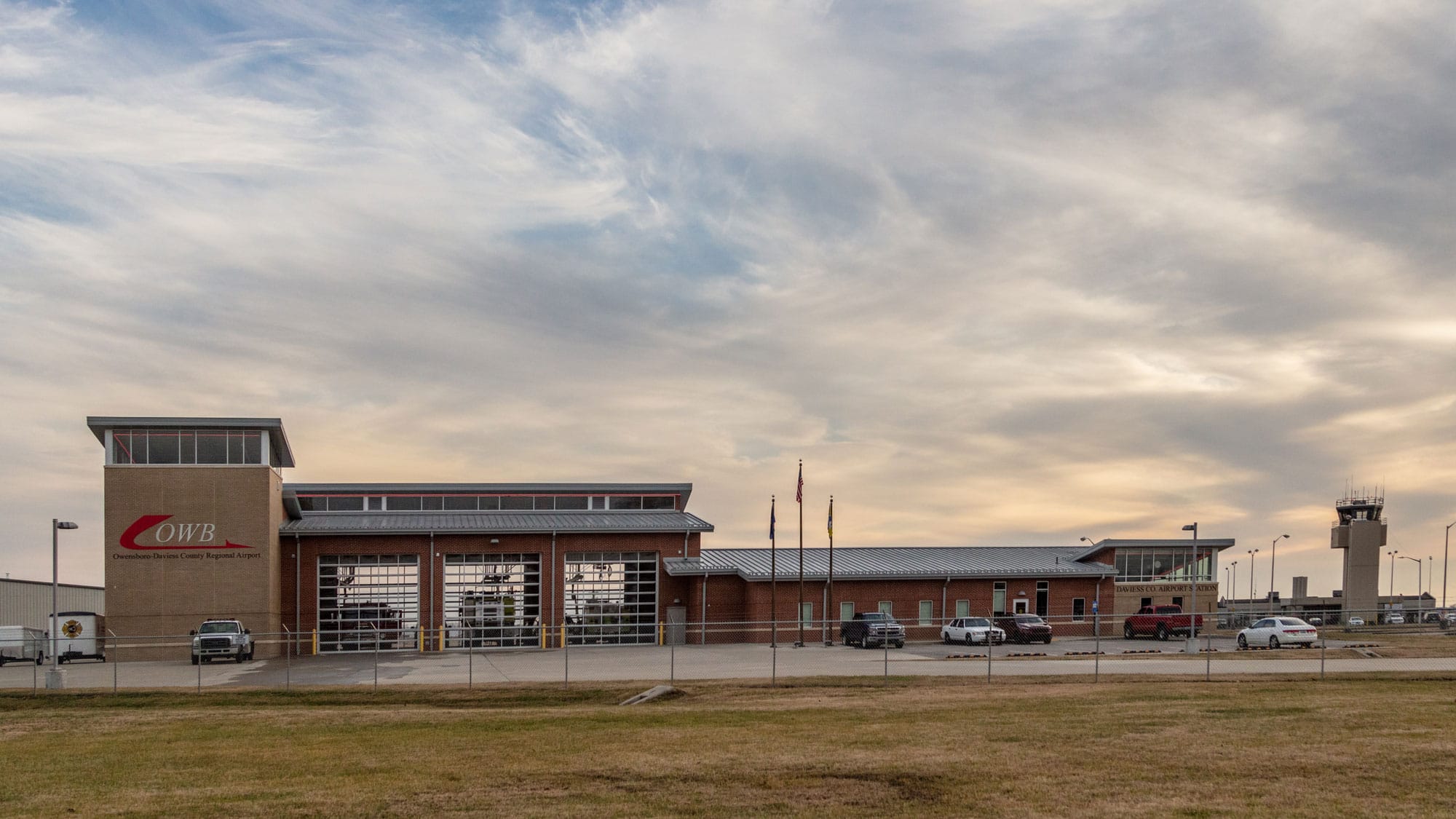 One of the most recent additions to our property is the state-of-the-art fire department.
The Owensboro – Daviess County Regional Airport was built in 1949 after a plane crashed in a local farm in 1945. The Owensboro Messenger called for a more modern airport with lights to accommodate night landings. The $900,000 facility boasted 24.7 acres of cement runways to accommodate the commercial flights. Adjacent to the administration building were hangars for Ayer Flying Service and Owensboro Aviation. The inaugural flights of Eastern Airlines into and out of Owensboro happened on March 1, 1951. Flights were available East to Louisville and West to Evansville. The Owensboro-Daviess County Regional Airport has offered service from a variety of different airlines throughout the years.
This Airfield named in grateful recognition by the citizens of Owensboro and Daviess County for the extraordinary contributions and leadership by its native son, Wendell H. Ford, U.S. Senator from Kentucky 1974 to 1998, to airports nationwide and to the development of this airfield at the Owensboro-Daviess County Regional Airport. This 21st-century airfield provides a critically important air service to all area citizens and is a vital component in regional economic development.