Parking at the OWB is slightly different than most airports you have visited. All parking is convenient and located no more than 20 yards from the terminal entrance. Parking is only $8 per night. There is no charge if you are dropping someone off, picking someone up, or do not stay overnight.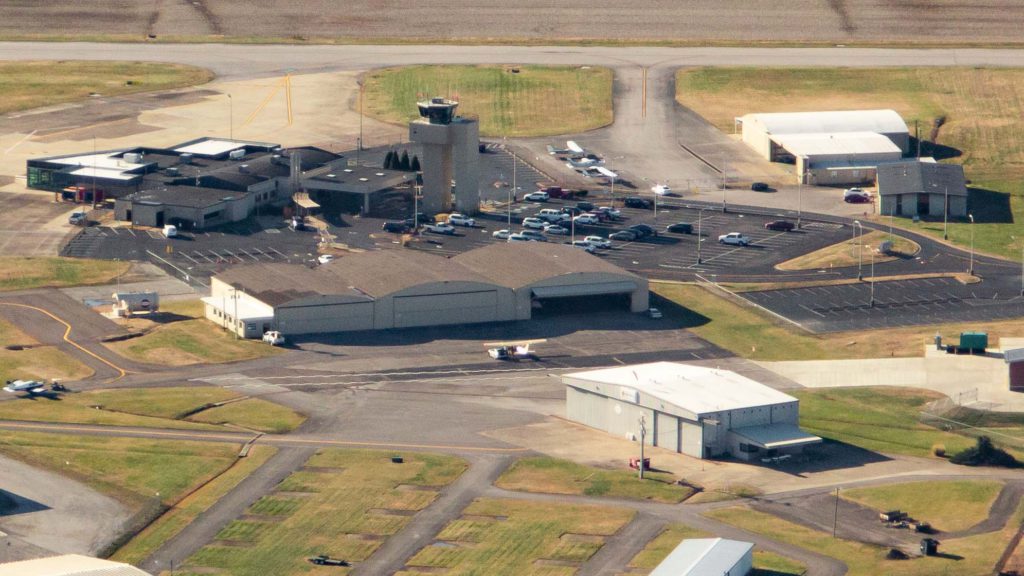 Easily pay inside the terminal at the parking machine next to the car rental desk. Note that the machine accepts only credit and debit cards. Once you have a receipt printed, you must return to your vehicle and display this receipt on the driver's side dashboard in plain view. Vehicles without a valid receipt visible will be regretfully towed.
To avoid being towed, you can easily extend your parking stay by paying over the phone with the airport administration office (270) 685-4179 ext. 5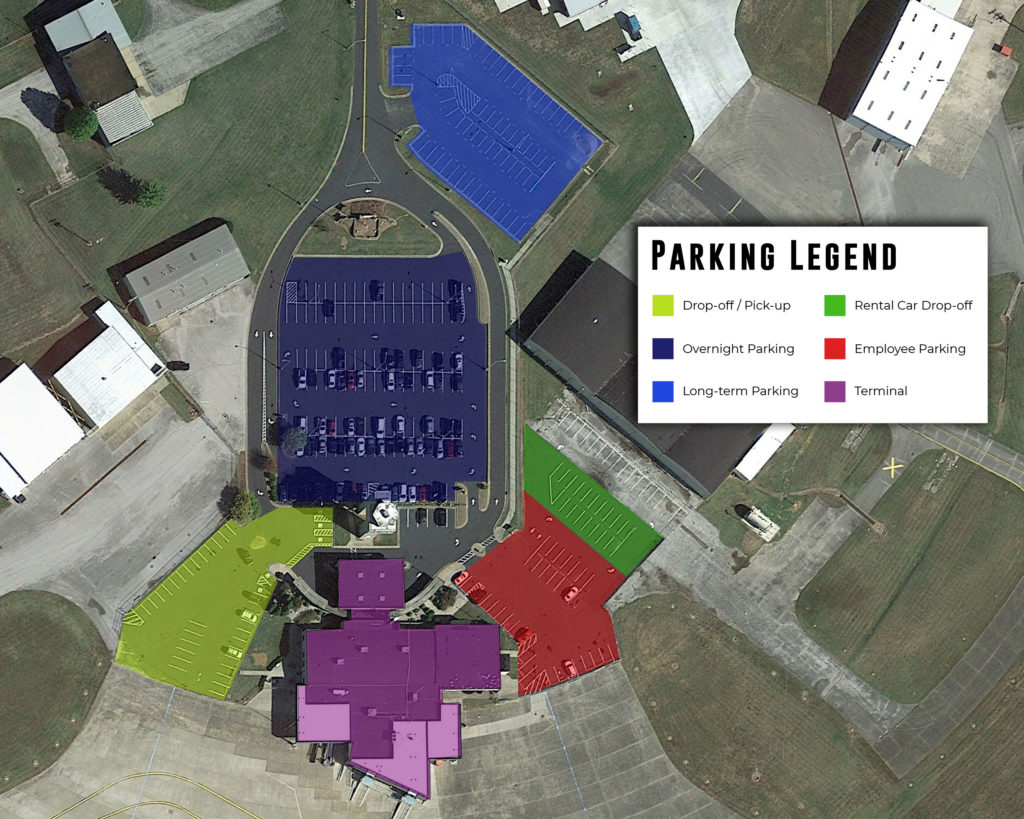 Rental Cars and Taxi Services

Call Toll Free: (800) 736-8222 or contact a local branch:
703 Salem Drive (270) 685-2220
1104 Frederica Street (270) 926-4477
2101 E Parrish Ave (270) 926-4477
For rental car needs after hours, please call Enterprise Rent-A-Car directly at (270) 926-4477 and hit option 4-4, and specify that you are needing to make a reservation after hours at the Owensboro-Daviess County Regional Airport.
For more ground transportation options, click here.